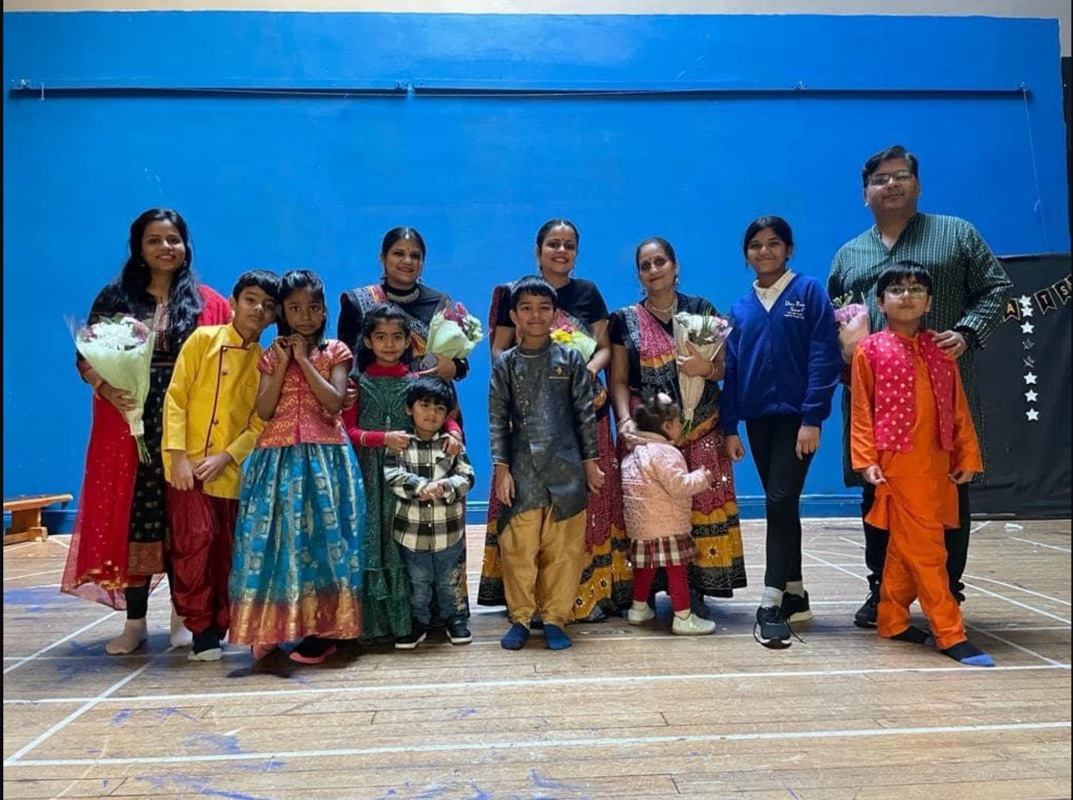 On Monday 13th November, we had the pleasure of watching assemblies held by our families at Drove. They came together to teach us the story of Diwali, shared their wonderful dancing and listened to one of our children perform a piece on the piano.
The Drove Primary School community is incredibly special and we are grateful that our families play such an important role in our education and want to share with us how they celebrate Diwali.
Thank you again to all of our parents for your continued support.